---
Read our Copyright Notice click here
For publication dates click here
---
* The internet had been around well before, of course, but using it to sell things in earnest did not really happen till 1998 in America and 1999 in Britain.
---

I lived on the same street as the Wallace Collection for much of my first decade and I now find it probably the most accessibly presented treasure house in London, with a friendly and commonsense approach that other free entry museums cannot quite match. It is also a little enigmatic architecturally - but not too much.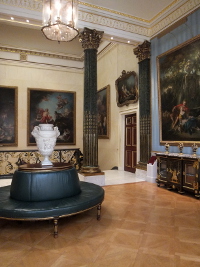 First floor landing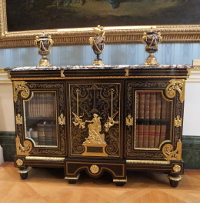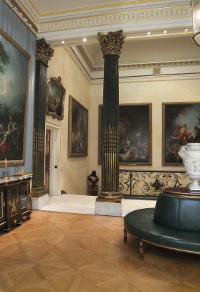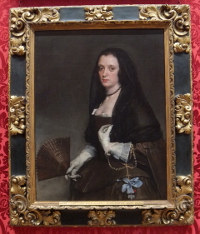 Velázquez's The Lady With A Fan in the Great Gallery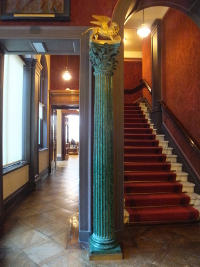 The back way up from the ground floor that lands you in the Dutch galleries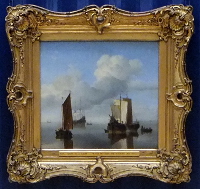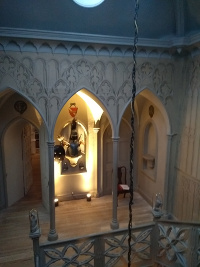 Strawberry Hill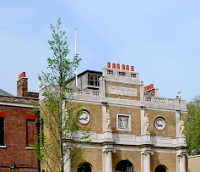 Pitzhanger Manor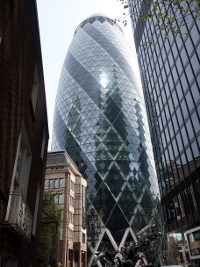 City Revisited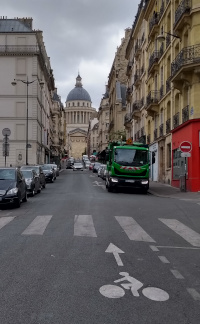 Le Quatorze Juillet 2020



WELCOME to the old REGISTER FREE page of WORLD REVIEWS!

Worldreviews was founded in late 1999, the first real year of the commercial internet in Britain.* It keeps its layout of that time, down to the standard 468x60 pixel banner (which most websites used for advertising) and navigation buttons, as an historical curiosity. In limited respects, it was an early form of social media for freelance journalists. The popular business model of the time was to maximize registrations. There is no longer a requirement for anyone to register.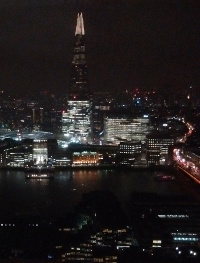 A view of the Thames and the Shard from near the top of the 'Walkie Talkie' and, below, of St Paul's Cathedral, way below

There are 1001 ways to characterise London but a new tower in the City of London and a treasure house of European art history are not a bad pair to choose in a quest.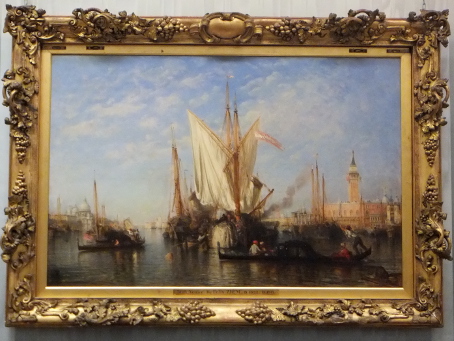 A 19th century view of Venice by Felix Zaum in the Wallace Collection, one of London's best private museums with free entry ....

and much regarded by those who like Flemish and Dutch Art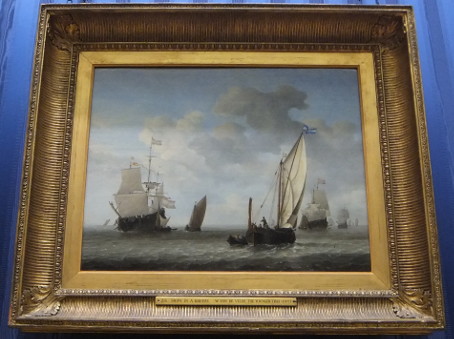 Ships in the Breeze by W. Van de Velde the Younger



****

Beyond its past, London is always going forward and we may possibly get a semi-autonomous vehicle trial on its roads.

Any vehicle with advanced semi-autonomous capabilities will need to be electric or electric hybrid as it makes management of driving characteristics, such as acceleration, easier.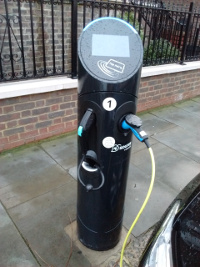 Beyond that, for fully autonomous vehicles, if they can become a reality on a medium term timescale, full electric drive is the very clear preferred option for safety reasons: you cannot have an autonomous vehicles leaking coolant or lubricant, as internal combustion engines sometimes do, if there no driver.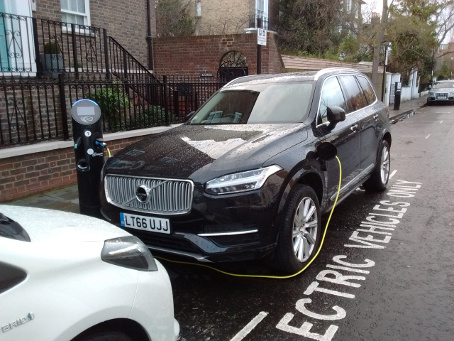 When will we be seeing Volvo's semi-autonomous vehicles on London's roads?

Provided trials remain within the bounds of good safety, realism and the law we welcome all competing projects.

****

Within hours of our publishing the two photographs above on 28 February 2017, a Nissan semi-autonomous vehicle was doing a six mile circuit on roads in a quiet part of London, making it a first for a vehicle with a high level of semi-autonomous capability taking to public roads in the U.K. The type of vehicle used was the all-electric Leaf, a vehicle type manufactured by Nissan in Sunderland.

Car manufacturers are in the lead now in Europe on the path to driverless cars but here at Worldreviews we would also like to see the Waymo cars (formerly Google cars) somewhere on London's roads as they are targeting full autonomous transport from the outset.


****

On 18 April 2018 the Prime Minister, Theresa May, hosted the welcome reception and dinner for the Commonwealth summit in the Walkie Talkie.

Meanwhile, the same day, attending an all day meeting about lidar (which is used in autonomous vehicles) in Carlton House Terrace, near to the Commonwealth Secretariat, I found myself in the midst of the diplomatic flurry of so many heads of state and heads of government travelling about town. Give it a decade to another summit in London and some might be travelling in autonomous vehicles and, certainly, in electrically powered cars.

****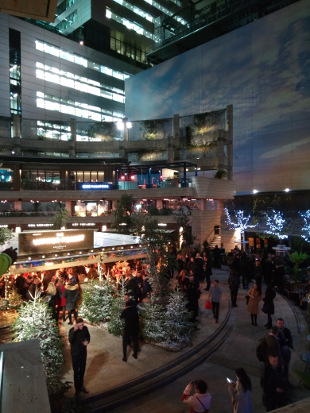 Broadgate Circus, November 2018

To City law firms I am regarded as a potential expert on autonomous vehicle technologies come the day that these are properly integrated to deliver services and disputes arise. It helps that I trained as an arbitrator as well as an architect, so I end up visiting the City often enough.




Life moves more outdoors in the City in what will be the first of the Covid-19 years

R.I.P. the driverless taxi, which never was.

Electrically powered, lightweight vehicles, similar to cargo bikes, with a little autonomous navigational assistance, are the realistic future to navigate the obstacles of the real world and the desirability of low speeds, low emissions and more outdoor life in the streets.



Lane Markings


Driverless Cars 2015 Part 2


Driverless Cars 2015


Driverless Cars 2014 - Part 2


Driverless Cars 2014 - Part 1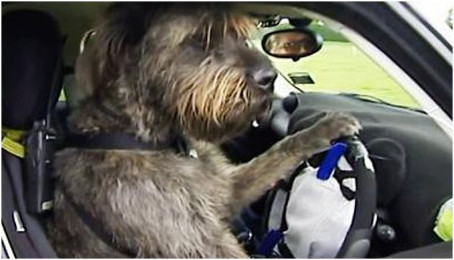 Driverless cars 2013